After several month of working on my PixelInvaders 3D RGB Panels I finally reached my goal: a huge and easy to assemble RGB LED Panel.
Besides the hardware, the control software was a big task. I created PixelController, a modular software written in Java and released as OpenSource on GitHub.
The frontend is written as a PureData Sketch. That means you can easily adapt the frontend and use OSC applications (like TouchOSC) or Midi devices (like Akai MPD26) to control the software.
Here's a picture of two PixelInvaders panels, controlled by an Akai MPD26: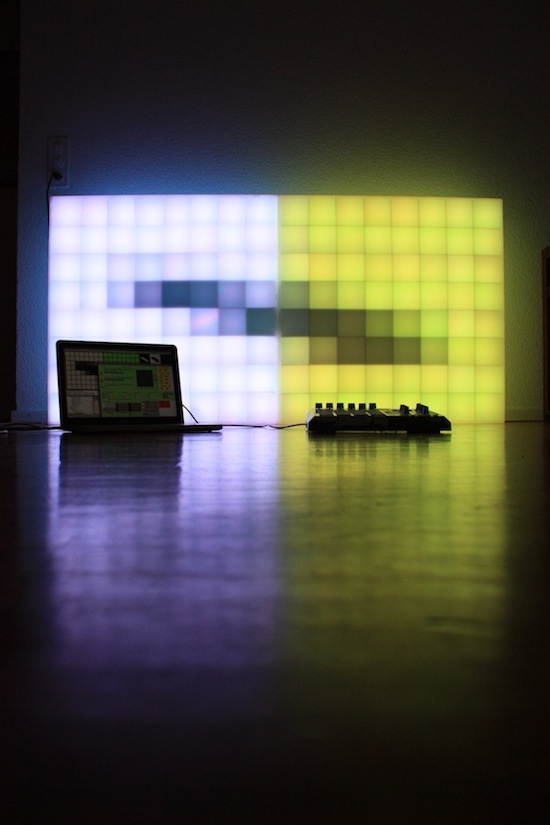 Two PixelInvaders Panels in action:

More information / Links: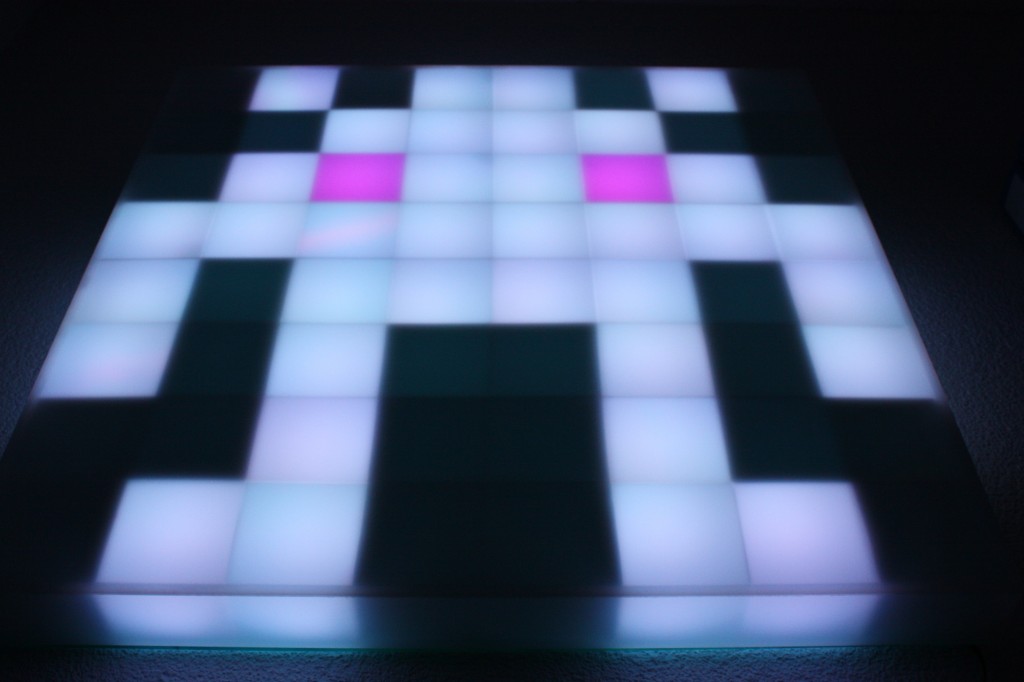 Spread the word, I need support for my Indiegogo campaign!