Make sure you read Part 1 of this tutorial.
In this tutorial we use a strand of 20 LPD6803 RGB LED as huge VU Meter. Processing will send serial data to the Arduino which will display it.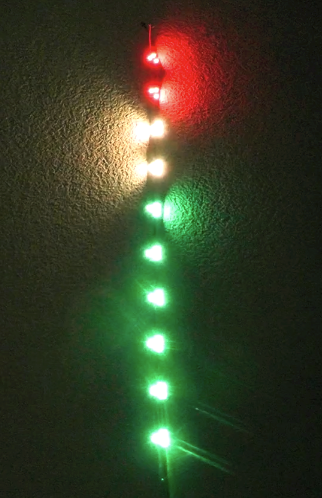 The source can be found on my GitHub site.
Check out my PixelInvaders Shop if you want to buy some LED strands!