Boxtec send me an IBoard to test if StripInvaders could run on this board.
The IBoard from iteadstudio is a cheap (33 SFr.) alternative to the Arduino Ethernet (57 SFr.).
The IBoard, like the Arduino Ethernet, does not have a USB connection. So you need a USB/Serial adapter. The Arduino "USB 2 Serial Converter" is not compatible with the IBoard, as it needs 3.3v. Lucky me, I own a UartSBee which is compatible with the IBoard. Select "Arduino Duemilanova" as target board and you're ready to upload the firmware.
Some details about the IBoard:
Wiznet 5100 Ethernet driver
Onboard Mini SDCard
Not compatible with Arduino Shields
30.720 Bytes free ROM
Now how do I connect my LED Strip on the IBoard? I see only the analog output pins, but no digital output pins: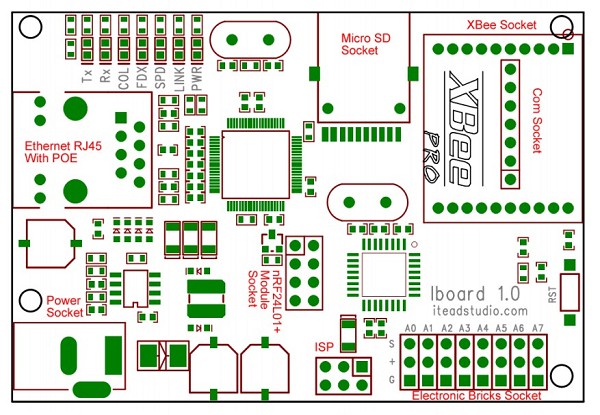 There is a 8 pin header in the middle of the board with some interesting connections: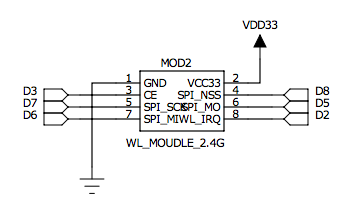 D6 (Pin 7), D7 (Pin 5) and GND (Pin 1) can be used.
I started up the StripInvaders Config Tool and configured Data Pin 6 and Clock Pin 7, saved the config and StripInvaders was working fine!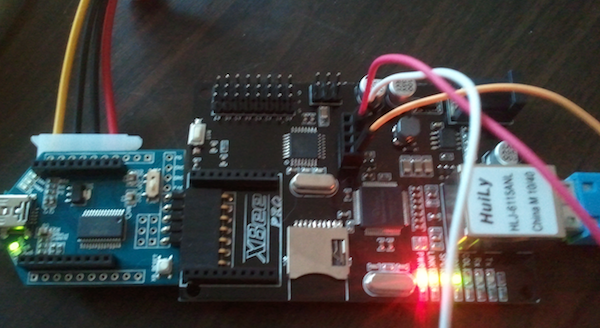 Some links: