I tried to power on my ASUS Pundit P1-AH2 but there was just the fan blowing like crazy and the blue LED – no beep, no video. I disassembled the whole Pundit just to see the same result. I also checked the PSU, everything was ok. I was running out of ideas so I started to shake the Pundit box. I discovered that a SMD transistor felt out of box, great I thought!
After searching the needle in the haystack I discovered the missing transistor just below the CPU. I soldered the little beast on the mainboard and my Pundit is now working like a charm.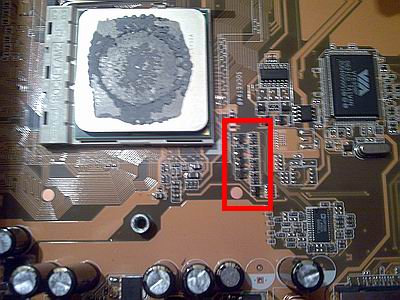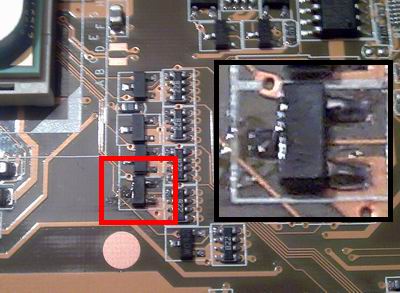 There are some posts about this error in the Asus support forum.